We are Experts In Ant Control, With Five Star Customer Service
Ant Pest Control Santa Barbara CA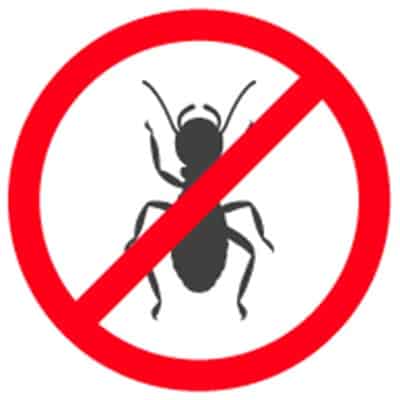 Ant Control 
Ants generally live underground in large colonies. There can be many colonies on one property. Instead of using barrier products to repel them away from the house, our treatments are designed to eliminate the underground colonies. This provides longer lasting control for ants.
Why Do I have Ants? 
Ants enter homes in search of shelter from weather or to find new sources of food or water. Ant infestations are most common during the hot summer months when they enter the home in search of water sources. Ants are commonly found around sinks, showers, and other water sources in your home.  After finding water, the ants spread out and search for sources of food for the colony. It is important to stop ants before they establish trails inside your home. Ants are much more difficult to control once they have established a colony inside the home. 
Ant Treatments 
We not only kill and control your current ants, but help prevent any future ant outbreaks. Most ant infestations originate outside the home.  Your technician will focus the treatment on the perimeter of the home and outlying areas of the yard.  The treatments are designed to eliminate underground colonies. In addition to exterior ant treatments, we can also treat the interior of your home to stop ants from entering.  Lenz Pest Control offers Quarterly Maintenance and One-Time services with no contract required.
Start Your Service Today!
Call Now (805) 962-9151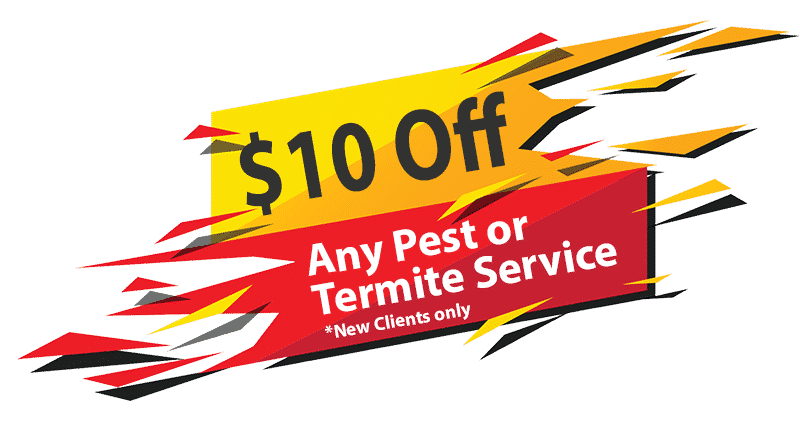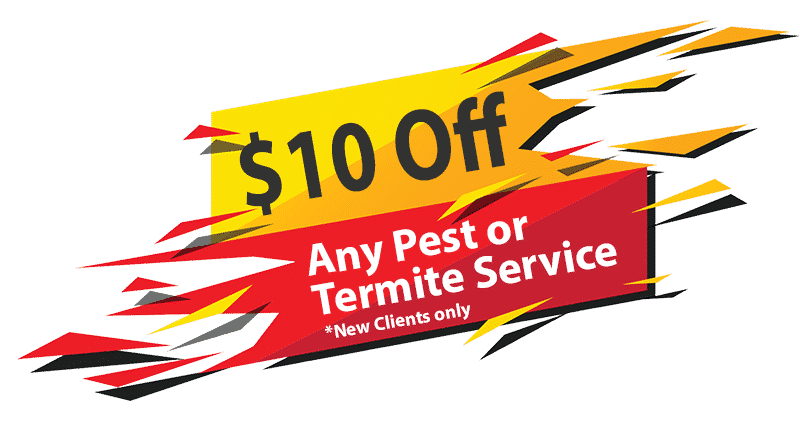 Reviews from Our Customers
Eliminate Your Pest Problem Today?
Call for a Free Fumigation Estimate
(805) 962-9151