Proudly Serving
Santa Barbara
And Surrounding Areas
Since 1985
The #1 Choice for Pest Control Santa Barbara CA.
Residential Pest Control
Commercial Pest Control
Termite Pest Control
Restaurant Pest Control
Property Management Pest Control
Fumigation Experts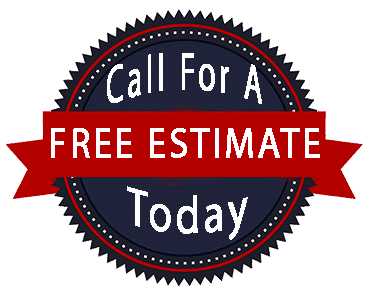 Why So Many Choose Us for Pest Control Santa Barbara CA.
1.
Serving
Santa Barbara County
for Over
30 Years.
2. We are a 28 Time Winner of the Santa Barbara Readers Choice Awards.
3. Most General Pest Services Come with a Free Warranty.
4. We Offer Many Eco Friendly Products & Services.
5. No Timed Contracts! If You Cancel Your Service for Any Reason, There are No Cancellation Fees.
6. We Have 27 Employees to Provide You with 5 Star Customer Service.
7. We Have 21 Trucks on the Road to Meet the Needs of Our Clients.
8. Termite Treatments & Repairs with 1 Year Warranty.
9. We Offer a 2 Year Warranty on Fumigations.
10. We Offer One Time Treatments, Quarterly, & Monthly Services.
11. We Also Specialize in Non-Poisonous Methods to Get Rid of Gophers, Moles, Ground Squirrels & Rats.
12. Rodent Proofing Experts, We Offer a 1 Year Warranty for Most Interior Rodent Issues.
13. Fair Pricing. No commissions or sales bonuses to our technicians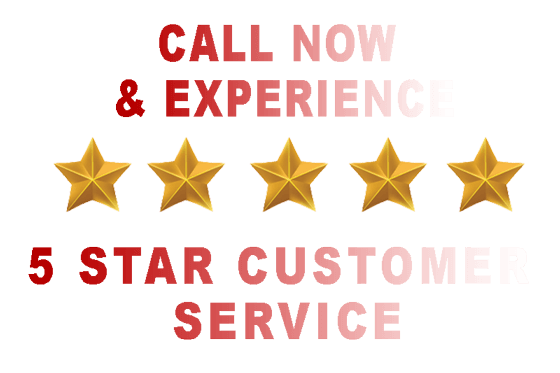 Pest Control Servics
In Santa Barbara CA
Termite Inspection & Removal
In Santa Barbara CA
Fumigation
In Santa Barbara CA
Rat-Rodent Exterminator Services
In Santa Barbara CA
Learn More About Us
In Santa Barbara CA
The Pest Control Services We Offer in Santa Barbara CA.
Residential & Commercial Pest Control Santa Barbara CA.
Single Family Homes, Condos, Duplexes & Apartments.
Retail Stores, Restaurants, Office Buildings,  & Property Management Companies, We Do It All!
General Pest Control Services Santa Barbara CA.
Rats-Rodents, Cockroaches, Ants, Spiders, Bed Bugs, Fleas, Ticks, Beetles, Flies, Crickets, Indian Meal Moths, Silver Fish, Bees, Wasps & More.
Termite Inspection Santa Barbara CA.
We offer full inspections, we will inspect the interior, attic areas, subarea, and exterior. 95% of houses in the Santa Barbara area have had some form of termite infestation. We are experts at Poria Incrassata identification & remediation
Start Your Inspection & Service Today!
Call Now (805) 962-9151
Recent Reviews from Our Customers
Eliminate Your Pest Problem Today?
Call for a Free Fumigation Estimate
(805) 962-9151