Lenz Pest Control Santa Barbara
The First Choice for Pest Control Santa Barbara
Residential Pest Control
Commercial Pest Control
Termite Inspections
Municipal & School Service
Property Management Service
Fumigation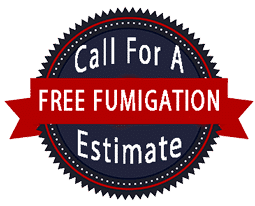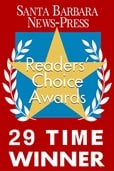 Also, Here's Why PeopleChoose Us
for Their Pest Control Santa Barbara
First of all, we're located in Santa Barbara County.
Also, we're a 29 Time Winner of the Santa Barbara Readers Choice Awards.
Because our Pest Services Come with a Free Warranty.
Almost all services have Eco-Friendly Products Available.
No Timed Contracts! If You Cancel Your Service for Any Reason, There are No Cancellation Fees.
Furthermore, 27 Employees to Provide You with 5 Star Service.
Even more, 21 Trucks on the Road to Meet your needs.
Termite Treatments & Repairs with 1 Year Warranty.
Also 2 Year Warranty on Fumigations.
One Time Treatments, Quarterly, & Monthly Services.
We Also Specialize in Non-Poisonous Methods to Get Rid of Gophers, Moles, Ground Squirrels & Rats.
Rodent Proofing Experts, We Offer a 1 Year Warranty for Most Interior Rodent Issues.
Finally, Fair Pricing. No commissions or sales bonuses to our technicians
Not all Pest Control companies are the same: Here are just some of the differences between Lenz and "The other Guys"
We do not force any customers to sign timed contracts for General Pest Control Services. We have found that our excellent customer service and effective treatments will keep our customers for many years and even decades. We also feel that if you for some reason you do want to cancel a service, you should not be forced to "buy out" your contract.

Want you to sign a contract for a year or more. This way, when you are unhappy with the service, you cannot leave without "Buying out" your contract. Most customers only stay till the contract is over and then look for another company. Since most companies do it this way, the customer ends up in a vicious cycle until they hear about Lenz from a neighbor or friend.

All Lenz employees are paid by the hour. We do not offer any commissions or sales bonus.' This way, our technicians are free to tell the truth and only sell services that a customer needs and wants. If you get the most expensive service we offer, the least expensive, or even only want a onetime treatment, our employee will be paid the same.

All our techs do the treatments the exact same way. Management provides continuous instruction and sets standards that all technicians must follow. Each job has a list of tasks that must be completed before they leave. We allow our customers to know these tasks if they ask.

Allow their technicians to choose what and how they will treat. Even if it means doing nothing but walking around. This is in line with trying to do as many jobs as possible to make more money.

Have a problem? Management is available to work out any issues as well as handle concerns and tough questions. The General Manager's email is given to any customer that asks for it. Management will also do site visits when it is needed. Our technicians also request management when they are having difficulties getting control.
Use call centers that cannot answer questions. Management is hard to get on the phone let alone come out to a property. When you have a problem with your tech, you must deal with the tech. And if you try and cancel, you must deal with the contract.
Our Exterminator Services 
Pest Control 
In Santa Barbara
Termite Inspection & Removal
In Santa Barbara 
Fumigation
In Santa Barbara
Rat-Rodent Exterminator Services
In Santa Barbara
Start Your Service Today!
Call Now (805) 962-9151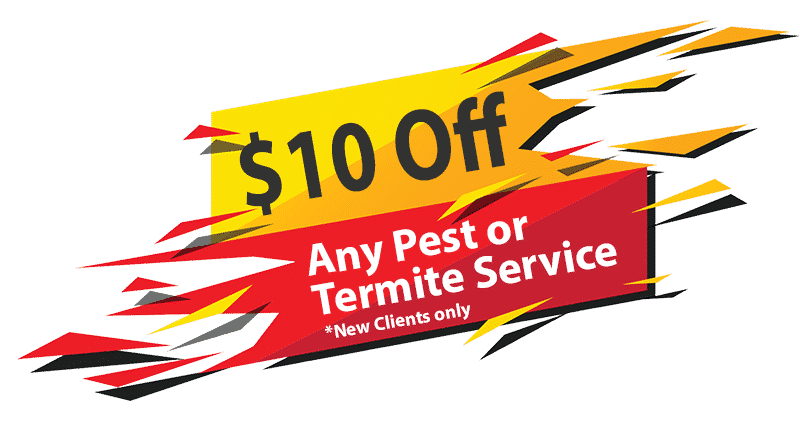 Reviews from Our Customers
Eliminate Your Pest Problem Today?
Call for a Free Fumigation Estimate
(805) 962-9151