Lenz Pest Control Santa Barbara
The First Choice for Pest Control Santa Barbara
Residential Pest Control
Commercial Pest Control
Termite Inspections
Municipal & School Service
Property Management Service
Fumigation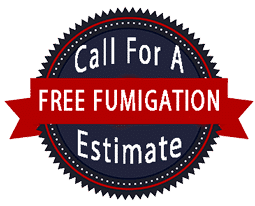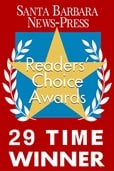 Also, Here's Why PeopleChoose Us
for Their Pest Control Santa Barbara
First of all, we're located in Santa Barbara County.
Also, we're a 29 Time Winner of the Santa Barbara Readers Choice Awards.
Because our Pest Services Come with a Free Warranty.
Almost all services have Eco-Friendly Products Available.
No Timed Contracts! If You Cancel Your Service for Any Reason, There are No Cancellation Fees.
Furthermore, 27 Employees to Provide You with 5 Star Service.
Even more, 21 Trucks on the Road to Meet your needs.
Termite Treatments & Repairs with 1 Year Warranty.
Also 2 Year Warranty on Fumigations.
One Time Treatments, Quarterly, & Monthly Services.
We Also Specialize in Non-Poisonous Methods to Get Rid of Gophers, Moles, Ground Squirrels & Rats.
Rodent Proofing Experts, We Offer a 1 Year Warranty for Most Interior Rodent Issues.
Finally, Fair Pricing. No commissions or sales bonuses to our technicians
Our Exterminator Services 
Pest Control 
In Santa Barbara
Termite Inspection & Removal
In Santa Barbara 
Fumigation
In Santa Barbara
Rat-Rodent Exterminator Services
In Santa Barbara
First of all, Residential & Commercial Services
Single Family Homes, Condos, Duplexes & Apartments.
Retail Stores, Restaurants, Office Buildings,  & Property Management Companies, We Do It All!
Because Every Property can be Dealing with Many Different Pest Problems
As a result, we handle Rats-Rodents, Cockroaches, Ants, Spiders, Bed Bugs, Fleas, Ticks, Beetles, Flies, Crickets, Indian Meal Moths, Silver Fish, Bees, Wasps & More.
Furthermore, We Offer Termite Inspections
That being said we inspect the interior, attic areas, subarea, and exterior of the property. Probably 95% of houses in Santa Barbara have had a termite infestation. We are experts at Poria Incrassata identification & remediation.
Finally, We have an Affordable Fumigation Service
In many cases Fumigation is the best way to treat dry wood termites as it eliminates them throughout the entire structure. But, Maybe a localized treatment, treatment to specific areas only might get the job done.
Start Your Service Today!
Call Now (805) 962-9151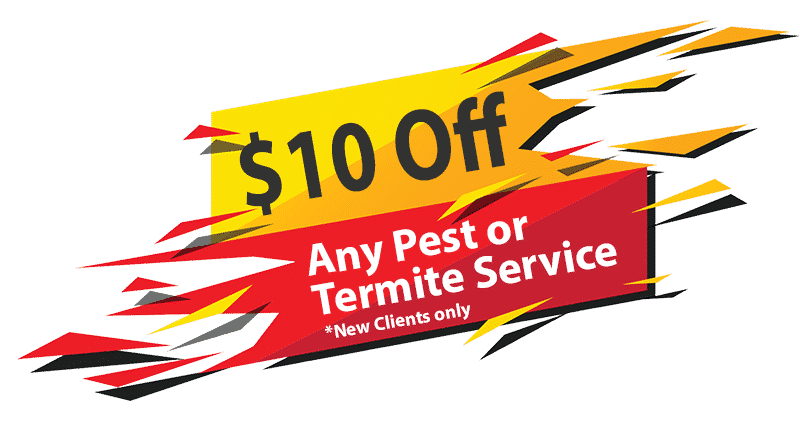 Reviews from Our Customers
Eliminate Your Pest Problem Today?
Call for a Free Fumigation Estimate
(805) 962-9151