Pest Control
The #1 Choice for Santa Barbara Pest control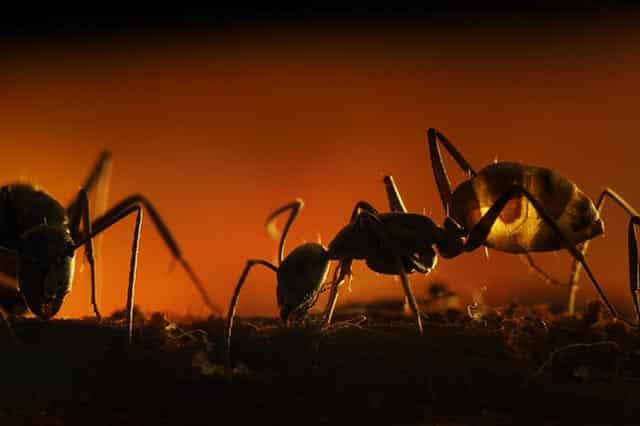 Ants generally live underground in large colonies. There can be many colonies on one property. Instead of using barrier products to repel them away from the house, our treatments are designed to eliminate the underground colonies. This provides longer lasting control for ants."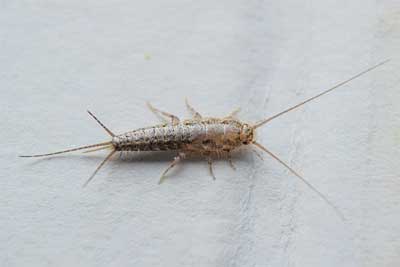 Silver Fish can be a nuisance to many and can be difficult to deal with. Many times they can live in attics and sub-areas, re-infesting the home. We treat interiors, attics, and sub-areas to eliminate infestations.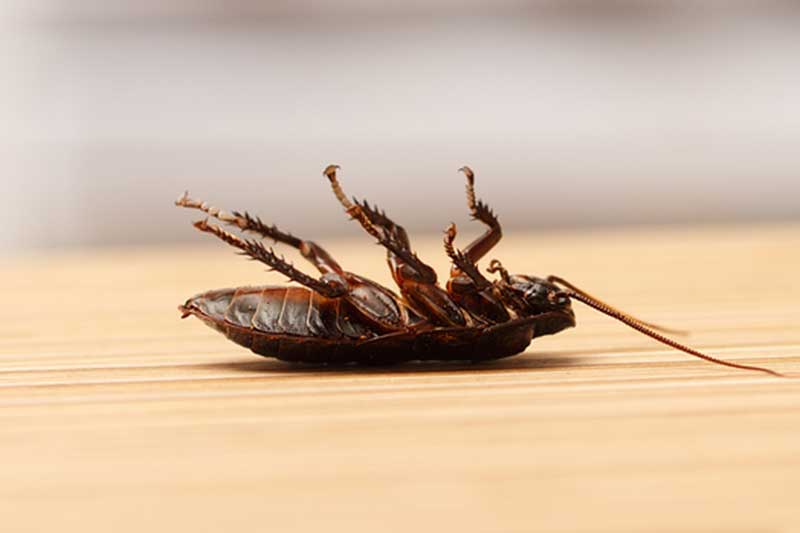 Cockroaches are common in southern California. These dirty pests spread diseases, are known to contribute to allergies, and will breed abundantly if not dealt with urgently.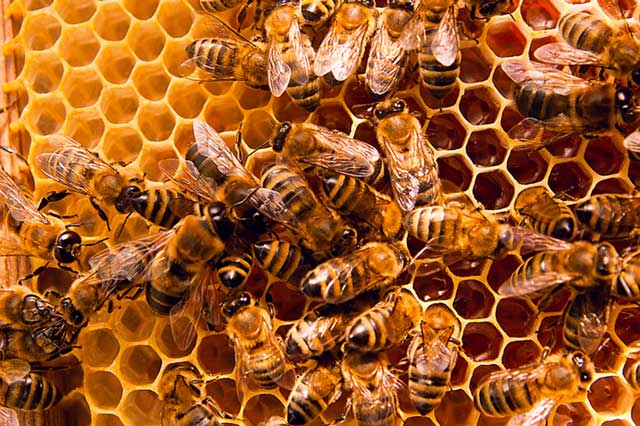 Bees
We work closely with local beekeepers and always try to save the hive if possible. Lenz Pest Control can then remove the honeycomb and seal entry points. If beekeepers can not save a hive, we offer traditional methods to eliminate them.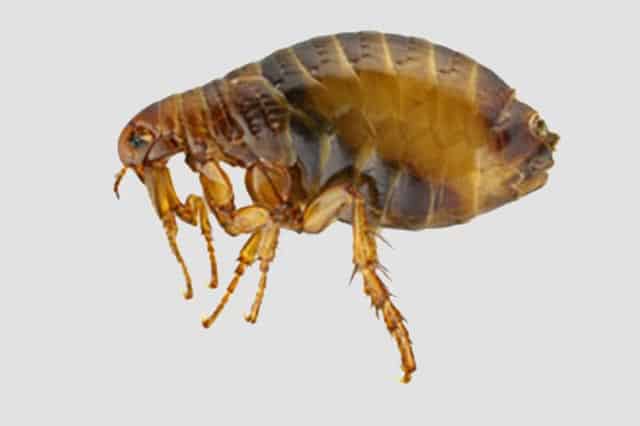 Fleas are normally brought into the home by household pets. Providing flea medication for your pet, and a treatment for your house and yard will eliminate your flea problem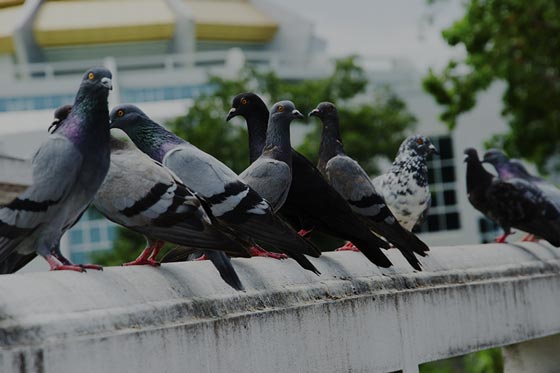 Pigeons
Lenz Pest Control is an authorized installer of BIRD-B-GONE products. (Birdbgone.com) We offer Free inspections and estimates for bird proofing jobs.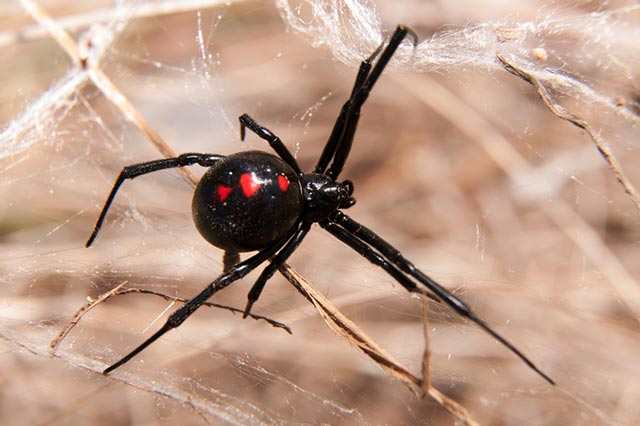 Spiders are beneficial and provide year around pest control. However, when allowed to nest on the exterior of your home, they can leave unsightly webs and even get inside. Our treatments remove the webs and apply long lasting products in key areas that are designed to repel them.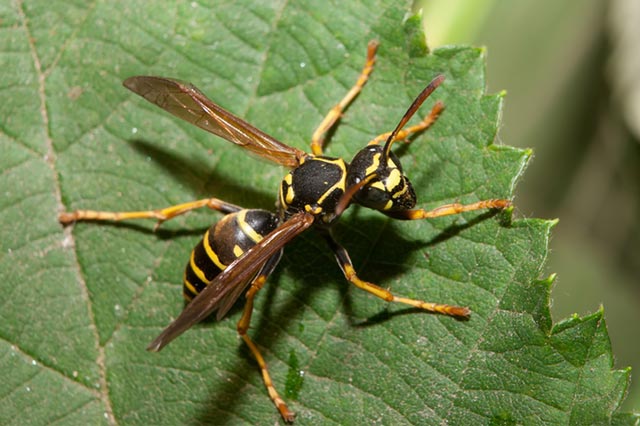 Many kinds or wasps can nest in or around your home and all can sting or bite. We treat wasps with eco-friendly products and remove their nests. Yellowjackets are especially dangerous and nest in the ground. If you find yellow jackets, great care must be taken to avoid being stung.
If you don't see the service your looking for please give us a call, one our technicians will be happy to let you know how we can help you.
 Santa Barbara Pest Control at it's Finest
Start Your Service Today!
Call Now (805) 962-9151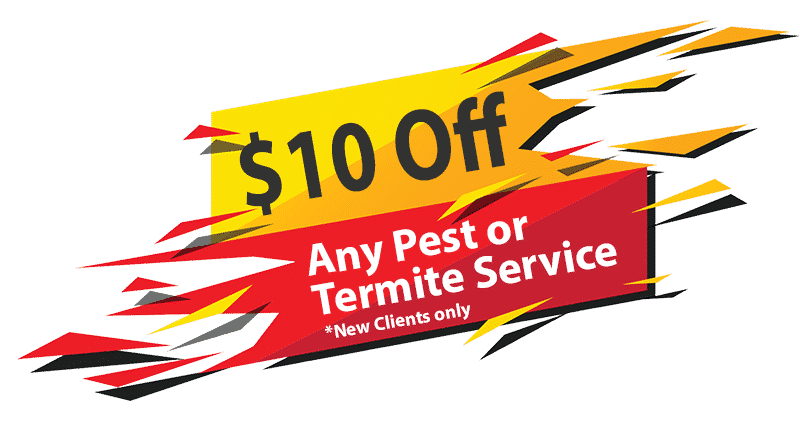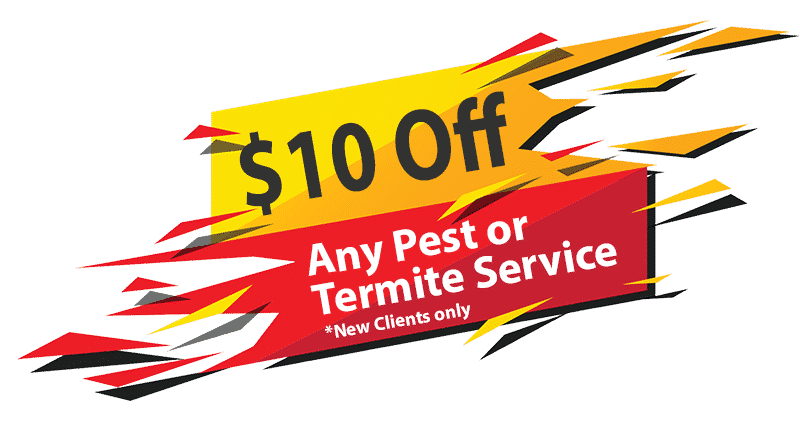 Reviews from Our Customers
Eliminate Your Pest Problem Today?
Call for a Free Fumigation Estimate
(805) 962-9151